--- Save costs and stay competitive with T&E analytics.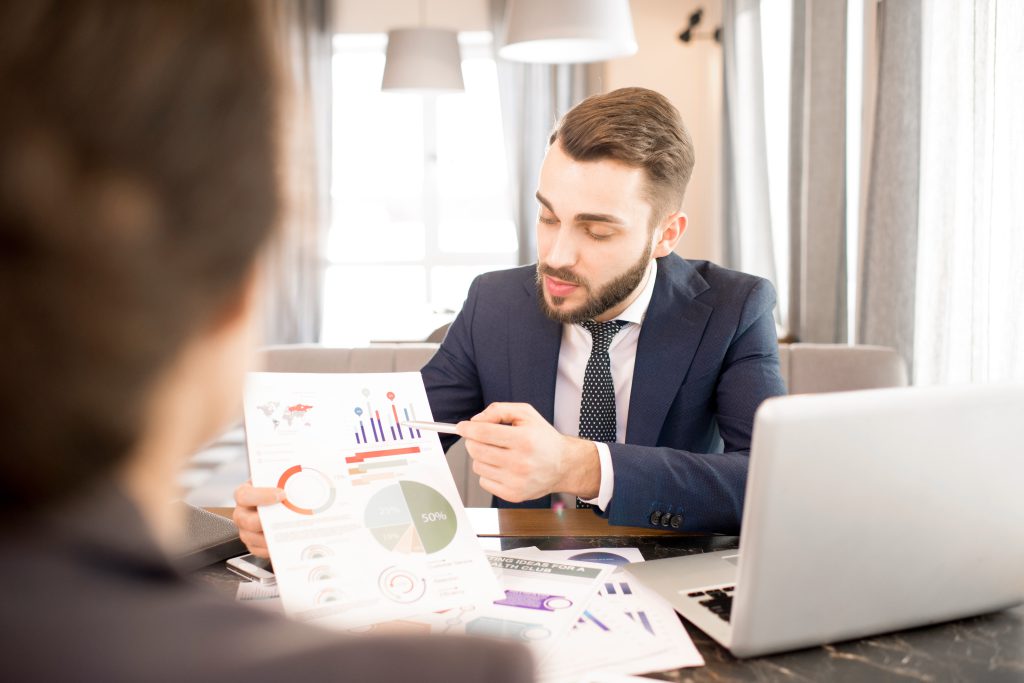 As one of the significant controllable expenses a business incurs is travel and expense (T&E) spending, it should be closely monitored to ensure that the money is used wisely.
When creating expense reports manually, it can take a very long time and be quite simple to make mistakes. The success of many initiatives can be based on real-time expenditure reporting and analytics. In reality, their absence can result in nonstop inquiries, spontaneous meetings to discuss omitted information, and a decline in stakeholder confidence. A real-time expenditure reporting and analytics system makes creating, sharing, and retrieving expense data simple.
Here, we examine in detail how expense analytics might help your company.
I. Eliminate non-compliance - Most businesses find it hard to analyze countless employee costs to identify trends of non-compliance.
This is where analytics come into play; utilizing interactive visual dashboards, the finance team and management can determine whether a worker or a department is overpaying.
The non-compliance might be anything from reserving a higher hotel class than the expenditure policy permits to booking tickets or other travel-related transactions on behalf of the whole office or department.
II. Stop expenditure fraud - In most cases, fraud may be significantly decreased by including a company's spending regulations into the business rules engine of the cost management software. The system either rejects or requests an explanation for each non-compliant submission.
The method isn't perfect; if submitters and approvers of expense reports work together, fraudsters may get around the automated policy compliance checks integrated into the expense reporting software. Analyzing costs may be a blessing when attempting to spot and eradicate such sophisticated fraud.
III. Provide Prompt Payments- Real-time cost management technology reduces human labor to prevent payment delays. Additionally, it ensures there aren't any mistakes or duplicate entries. Employers can use such technology to send funds directly to employees' accounts by their demands without needing physical proof. Employees need to provide an electronic copy of their receipts, invoices, and other expense-related papers to receive reimbursements.
IV. Get vendor discounts- Many airlines, auto rentals, hotels, restaurants, and travel agencies provide corporate discounts to high-value corporations ranging from a few percent to 30 percent. However, your business must spend a certain sum with these T&E-based businesses.
If you utilize cost management software, the analytics tool, which displays spending by category, business unit, location, and vendor, can assist you in convincing suppliers that you are a high-value customer and obtaining significant discounts.
V. Streamline operations - The analytics function of an employee expense reporting application offers the highest level of transparency possible into expenditures. Additionally, it assists in comparing the costs of different workers, comparing past and present expenses, identifying organizational spending trends, and drilling down to see how effectively everyone uses their travel and entertainment budgets.
Executives may significantly increase corporate assets and put overall expenditure under control using these insights.
VI. Make life simpler for employees- By utilizing spending analytics, employers might pay less in taxes.
The management may unquestionably gain essential insights on how to spend money wisely by investigating employee travel and entertainment costs. Additionally, it can help you identify unnecessary spending, make expenditures transparent, and enable longer-term improved decision-making. Hence, by automating some processes, the software can make recording and identifying expenses simpler.
The cloud-based expense management tool TrackEx was developed as a solution for the problem of modern cost reporting. It handles all of your business's end-to-end cost management requirements, including improving operational effectiveness, enforcing spending guidelines, streamlining expenditure reporting, and ensuring quicker payment for your staff.
Keep tabs on what employees are spending. Trust TrackEx's robust real-time policy-check engine to notify you whenever a rule is broken. Reserve your free demo today!