As indicated by an overview performed by the Global Business Travel Association (GBTA), the average expense of documenting one cost report is $58. Assume your company has ten employees on business travels who will submit ten expenditure reports. Statistically, it would cost $580 to handle these reports. To continue in business, all businesses must be able to pay their payments on time, and clearly one of those major costs comprises of employee expenses.
Do you think spending this much of money, time and resources is justified for any business? T&E is the 2nd highest figure in the variable cost structure of any company. To be specific, expenses account for between 8% and 10% of the average company's budget. The core motive of any business being profitability, hence it makes sense if they focus on handling these expenses in an effective and efficient manner. But how?
82% of organisations that have invested in or intend to invest in technology to help with cost management say the major purpose is to make the expense reporting process easier for employees and managers. Technology is altering the way we work, as well as how we can simplify corporate operations. Building up your team's technology, automating procedures to increase efficiency, and utilising mobile technologies to increase productivity are just a few methods to remain ahead of the competition. Managing costs manually, like other manual business procedures, may be inefficient, time-consuming, and error prone. Thus, expenditure management enters the picture!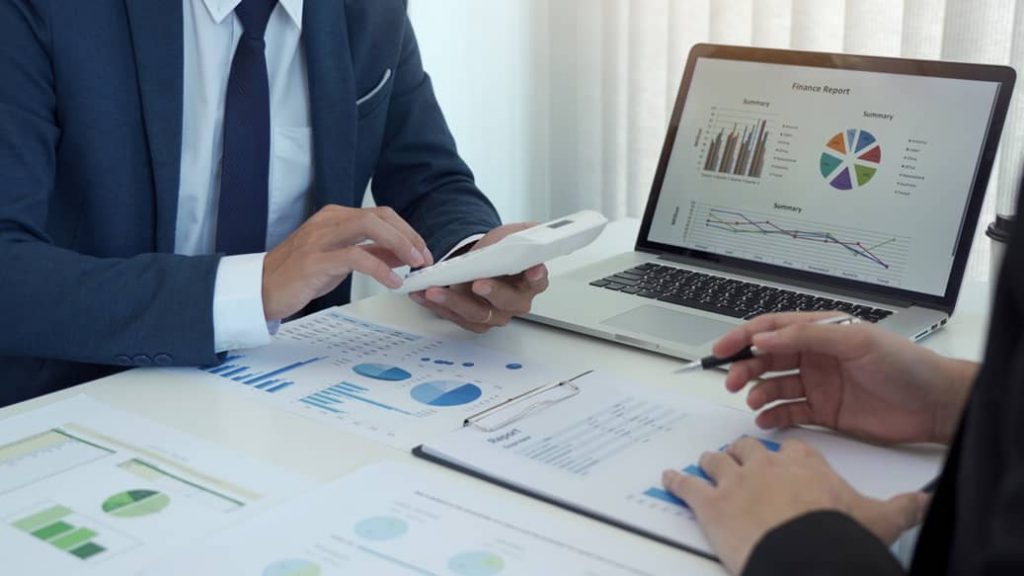 Expense Management framework is a step by step measure that incorporates gathering and submitting costs, just as recording repayment claims, endorsing or denying those cases, booking the cases for instalment, lastly repaying the cases. Companies that incorporate the expense management system gains the following benefits:
Reducing time and cutting down costs- Management of annual expense reports is both costly and time-consuming. As indicated by the Global Business Travel Association, one use report takes a normal of 20 minutes to finish. It requires 18 minutes to address a use report. One expenditure report cost $58 to complete, and one expense report costs $52 to correct.
Simple Tracking – Get an instant notification for every company expense that happens in real-time which leads to reliable tracking.
Super-fast Reporting – Paperless reporting of employee costs may be completed with a single click of a button, saving countless productive hours.
Policy Compliance – Enforce rigorous regulations detailing all costs reimbursed by an organisation and those that are not.
Improving decision making with powerful analytics – swiftly spot possible problems and make better decisions. Receive data from multiple business expenditures and receive a succinct summary in a single dashboard, changing the finance team into the finance intelligent team.
Error reduction using Custom Approval Workflow – Simplify the approval procedure to ensure a faster response time. Create an approval matrix based on your organisational hierarchy and receive real-time notifications. acquire more control over individual employee spending (not general company expenses).
Reduce Employee Frustration- As filling invoice claims, reviewing and managing all of these manually is bit tedious and hectic work which could divert their attention from the core activities. Moreover, delayed reimbursements can create tension and impact the morale of an employee.
Determine the cost-of-sale per customer - It can be calculated by connecting with CRM systems. The systems can connect data from travel, expense, CRM, human resources, and enterprise resource planning (ERP) systems to provide real-time insight into the company's budget and spending.
Expense management is an excellent approach to increase a company's Return on Investment (ROI) and bottom-line profitability. In addition, by running real-time reports, it will assist to simplify and automate their business expenditure, get total control and visibility, ensure regulatory compliance, reduce frauds, and decrease expenses. Thus, managing expenses smartly is the secret weapon for businesses that helps them get ahead and gain competitive advantage in the short-term and sustainability advantage in the long run.