- Eliminate repetitive manual work with a fully automated travel and expense management software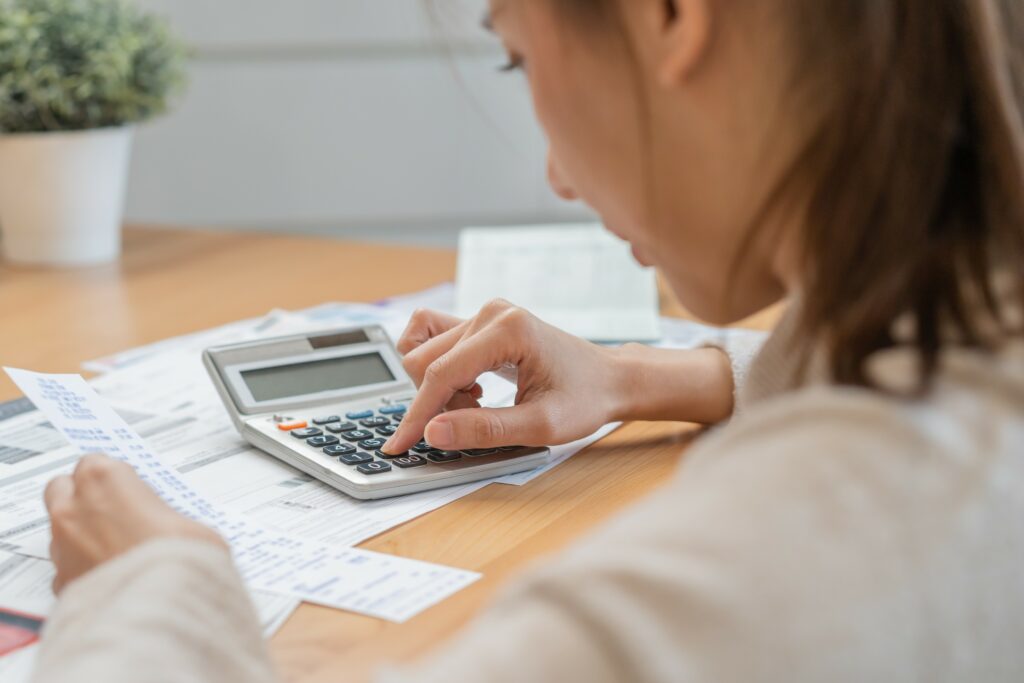 During business travel, employees come through various expenditures like flight, cab, hotel, meals, etc. They get receipts for each of them to be later submitted to the company for reimbursement. The stress of business meetings, along with this, becomes hectic, yet the struggle continues. Following submission, reporting managers are provided with these expense reports for approval. Depending on the objective and organizational structure of the business, the number of approvers may change. At last, the procedure of expenditure reimbursement is delayed as a result.
It is challenging to collect and report on all expenditures accurately. Fortunately, things have altered in recent years. With today's technologies, paper expenditure reports, laborious reimbursement processes, and back-and-forth approvals are no longer necessary.
Hence as a replacement for earlier manual work and effectively monitor your trip costs, you'll need the right software. Accounting software allows employees to upload, record, arrange and scan their receipts.
The rising need for travel and expense management software
A travel and expenditure management software intends to automate, simplify, and streamline travel and cost management for companies. It saves the time and effort to submit, approve, and process employee expense reports. Also, it may assist manage and monitoring how much and what employees are requesting reimbursement for and make it simple to categorize spending. They also enable firms to accept or refuse expenses with a single click and then track the costs.
Get rid of the frustration of that time-consuming expense reporting. From scanning receipts on the move to generating expense reports, get it all done with a single click with TrackEx.
TrackEx, a cloud-based expenditure software, was created to answer the new-age expense filing issue. It takes care of your company's end-to-end cost management demands, from enhancing operational efficiency to enforcing spending policy, simplifying expense reporting, and assuring speedier reimbursement.
Submit e-receipts as they are incurred from any device (mobile, web, tablet, desktop, or email) at any time and from any location. TrackEx OCR technology which will read out all essential data from the receipt image, allows for paperless expense and claims submission and reimbursement processing.
You may tailor every aspect of your plan using TrackEx, from employee-based accounts to several allowed trips to the spending caps. Promote employee engagement via more significant savings. To discuss your needs, contact the business executive at TrackEx right away.