- Get ready for less yet effective travel dynamics.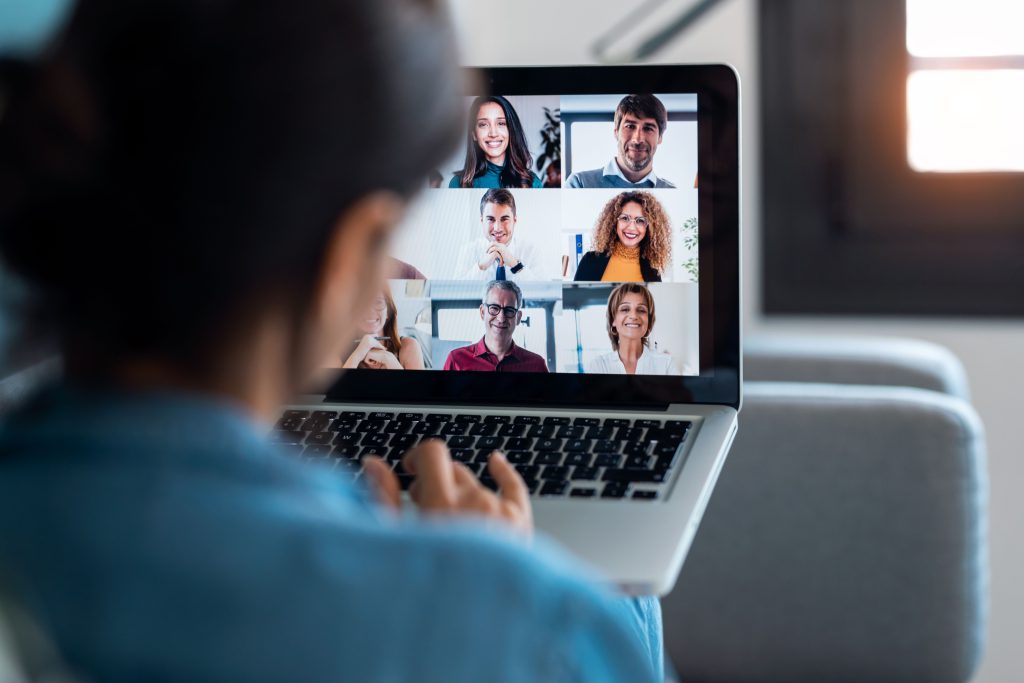 The pandemic 2020 has resulted in the widespread use of video conferencing and virtual meetings, and even many organizations expect virtual work to continue. Several sorts of business travels have been (and will be) replaced by virtual meetings. Can we thus conclude that the travel sector may get hit by the wave and result in reduced business travel?
Some aspects of in-person interactions are impossible to mimic online; for example, there is no remote technology that can recreate the experience of a genuine handshake. Also, specific in-person excursions, such as sales pitches and trade shows, would return to pre-pandemic levels.
While few people expect business travel to vanish entirely, the industry will look considerably different on the other side of the epidemic. Business travel is evolving, not dying. In the long run, whether or not travel volume recovers, business visits may become more functional, strategic, and valued than ever before.
Scope of Business Travel
In the epidemic, two factors have characterized the employment market for knowledge talent: remote work and widespread resignations. Remote employment has increased competition for talent while switching jobs easier by exposing local job markets to firms based everywhere. Contrary to popular belief, business travel may be the key to employee retention. The number of resignations among distant millennials shall rise. Can remote workers form those bonds without ever meeting their peers in person?
It's one thing to keep in touch via Zoom, but it's quite another to bond in time-constrained, lag-infested meetings while trying not to look at the video of your face. Bringing distant colleagues together at least quarterly may be necessary for relationship building. Hence, business travel may not look the same in the coming years as before 2019. However, less travel might be more effective.
Some of the changes that can shape the travel industry in the long term are defined below:
Travel for pleasure as a benefit -Remote employees want connectivity and novelty. Stuck at home for months – frequently in cramped accommodations with children or roommates – remote employees are likely to have fueled the leisure travel revival. Mixing work and leisure travel (sometimes known as "bleisure") might become an appealing incentive for remote personnel.
Bleisure may expand even as travel for internal meetings, training, and technical assistance decreases.
Policies for COVID-19: Make sure your COVID-19 travel policy is well-defined. Should workers be forced to produce proof of immunization before traveling? What transmission or hospitalization rates cause the cancellation of trips?
This will boost employee's morale for better and sooner return to offices.
Compliance: Think about what technologies you'll need to ensure that employees travel in accordance with immigration and tax regulations. Onboard a travel and spending management program that detects noncompliance in travel books, expense data, and payroll reports.
Here's the solution. We got your back!
TrackEx is a cloud-based travel and expense monitoring software for enterprises that allows workers to arrange work-related travel easily and maintains track of expenditures, users and roles, accounting, audits, and compliance through well-structured reports and real-time data. Businesses may utilize this to address difficulties such as travel expense management, visibility, and the danger of making bad spending decisions, mainly when the attitude of business travelers has changed significantly.
With TrackEx, you may save up to 30% on your travel costs. Sign up for a free trial now.