About Customer
The customer is one of the most renowned fast-food brands in the USA, serving a range of distinctive meals to customers for more than 30 years.
With 200+ restaurants serving delicious meals to over 1 million people in North America, the company wanted to implement the best expense system to manage its staff's expenses efficiently.
Business Challenge
Having the majority of its staff work in customer-facing roles within the sites delivering food the CEO never considered the serious need to upgrade its enterprise expense systems. Things were done using a manual system in the backend. This was never a concern as their main business has been to focus on delivering quality food, until lately. They worked with various franchise owners, support staff, district managers within the region, and as the chain expanded managing expenses regularly for a large workforce became a cumbersome task.
With a bulk of receipts and spreadsheets filed for claims monthly by various stakeholders and the staff, managing expenses became a time-consuming process prone to human error.
"There was a huge amount of paperwork with so many mistakes that going through them manually was not possible. We knew we had to take some immediate action to improve on that."
Says their CFO
The finance team also had problems with employees submitting claims late. This was frustrating for the team members that resulted in delayed reimbursement.
Keeping these issues in mind, the company instituted a search for a cutting-edge travel and expense management system that would enable them to go completely digital.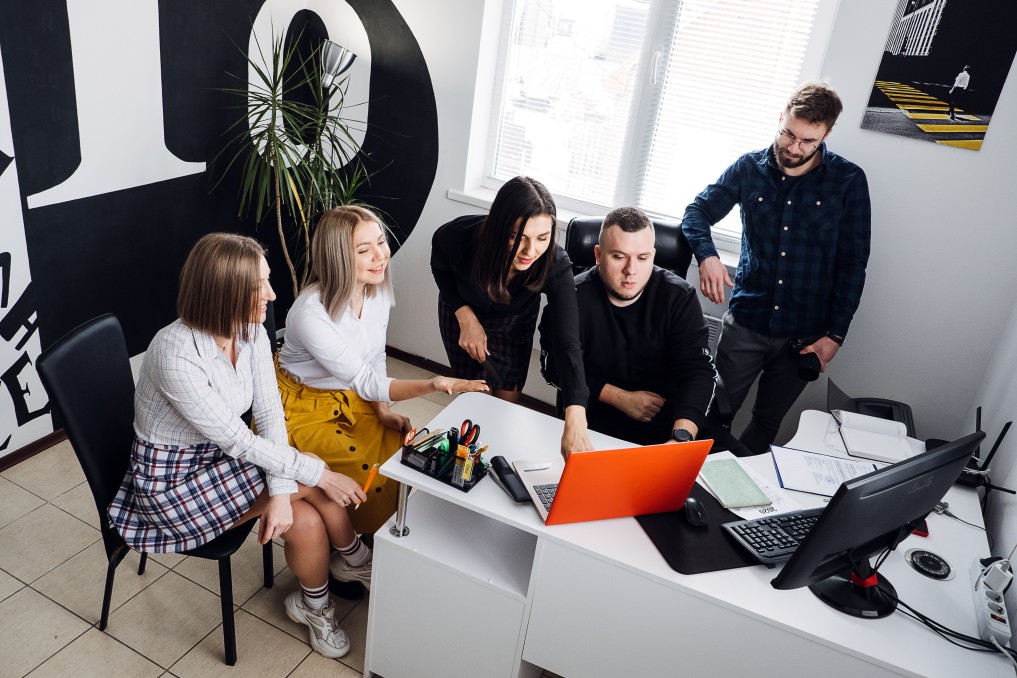 Finding The Perfect Solution
The company had its expectations set about the requirement right from the start. The solution had to tick three major boxes:
Comes with a pre-approval process for flights and hotels booking
Have an approval workflow in place
A system that gives a transparent overview of expenses
TrackEx not just ticked all their major requirements but also offered a host of other useful features. Our experts performed a demonstration of TrackEx – about its features and utility, and with that, the project was underway.
The implementation and onboarding went smoothly without any struggle. A pilot batch tested all TrackEx's features and gave the management the confidence to roll out the solution for the wider team.
Outcomes
A few months into the adoption of TrackEx the difference was remarkably evident and the benefits were largely felt by the team:
Automation of travel and expense workflow reduced expense processing time by 80% with zero error
Provides an integrated approval workflow with superb, real-time reporting
Greater control and full visibility into submitted expenses claims for managers enabling them to ensure claims stay within policy
Easy access to expense information, with complete transparency of the process
A simple user interface easy to access, understand, and use
Explore how your company can benefit from TrackEx? Book your free DEMO now with one of our experts https://trackex.com/register/