- Plan effectively with T&E management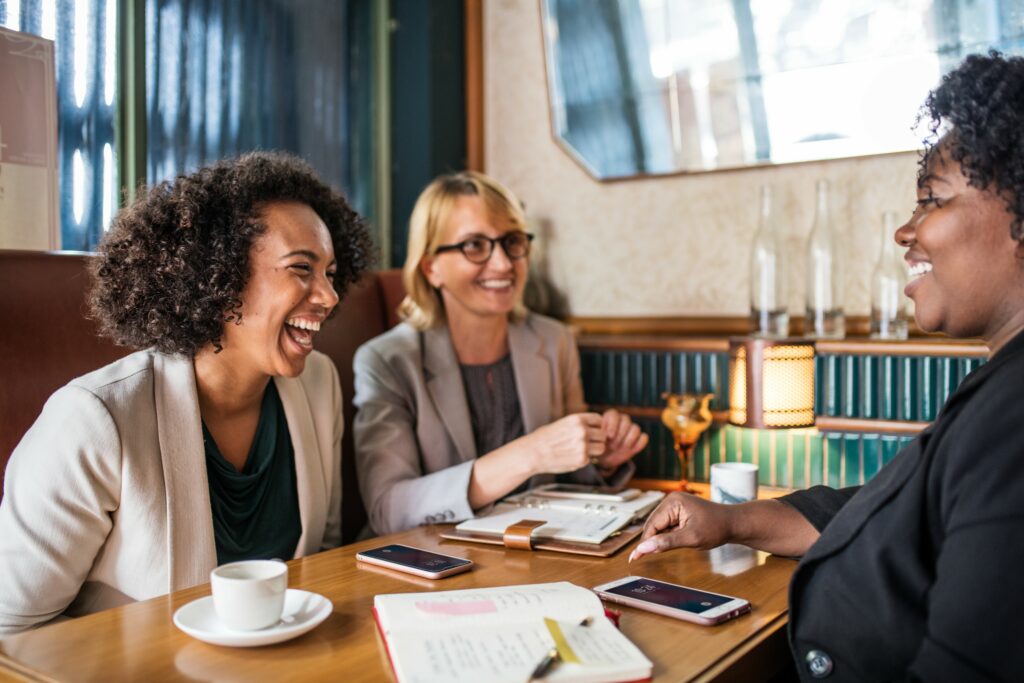 Offsite is frequently greeted with suspicion. It can cause worry and contempt to think about dragging your staff away from their desks and, in the worst-case scenario, into a sequence of trust falls. Offsite, however, can also be successful and gratifying if they succeed in uniting teams and giving them a sense of renewal, refreshment, and preparedness for action.
We'll concentrate on organizing an agenda that achieves the event's objectives, communicating travel and cost policies, and planning factors.
1. Clarify your objectives and aims.
Any form of logistical planning must begin with establishing the necessary foundation.
Ensuring guests and team members are aware of such beforehand will increase their engagement and prepare them better. It will raise the caliber and worth of your event.
2. Deal with logistics as soon as possible.
It is best to start organizing logistics like lodging, transportation, and catering as soon as possible. Getting people together in person can be pretty expensive and time-consuming to plan, especially if you're working with a hybrid or remote team. By scheduling in advance, you'll probably be able to take advantage of more alternatives while also getting a head start on all these things.
Accommodations, sleeping arrangements, the primary location, transportation, facilities, and food are just a few logistical steps.
3. Create a detailed schedule.
Identifying the activities and presentations that will enable you to accomplish that aim is crucial. Sort them into the indications your complete team must view and the extra workshops they are welcome to attend.
Ensure to include the event's specifics on the agenda and distribute it to all participants in advance. Tell them what to expect, where to go, and when each significant event component will occur.
4. Communication Is Essential
We advise sending a calendar hold to all the interested parties after you have decided on your dates and the venue.
The dissemination of travel and spending policy information is essential in addition to sending a save the date. The plan for this trip differs from the typical business travel itinerary that a road warrior may have been used to in the past because meals will probably be provided, and specific dates will be set for check-in and check-out based on the agenda.
5. Considerations for Travel & Expense Policies.
Make the guidelines as explicit as possible when drafting your team's offsite travel and spending policy. You should specify the dates by which the team must arrive, the flight time to travel to the airport after the sessions are over (instead of leaving early and missing important information), specifics on when group transportation will be available, etc.
It's also critical to be clear about what may and cannot be expensed. Remember that you can handle this with others if it takes a lot.
Enterprises and employees may manage their travel from beginning to end with the help of TrackEx, a complete travel and expenditure management tool. It contains user management services, accounting, auditing, and compliance with organized reporting for corporate travel expenses in addition to the booking (for flights, hotels, and cars).
Travel: With its sophisticated fare-search engine, you may book hotels, flights, or rental vehicles at cheap rates and streamline your business travel.
Create Reports to Aid Your Decision-Making Making Decisions: Decision-makers are informed about business travel costs in real-time. Assemble data on employee travel expenses, sales accomplishments, travel trends and patterns, and expenditure comparisons.
A big inventory with the best booking deals- The best hotel, airline, and ground transportation deals are published while the company budget is considered.
Regardless of the varied needs of your business, TrackEx provides a tailored answer to all your problems. You can reach the TrackEx business travel management executive for additional details.