- Make your employees happy and your workflow easy with TrackEx
With firms digitizing all around, now is the time to select an effective cost-management solution that will not just benefit you but, more significantly, your employees. Yet, there are various factors to consider before making your decision.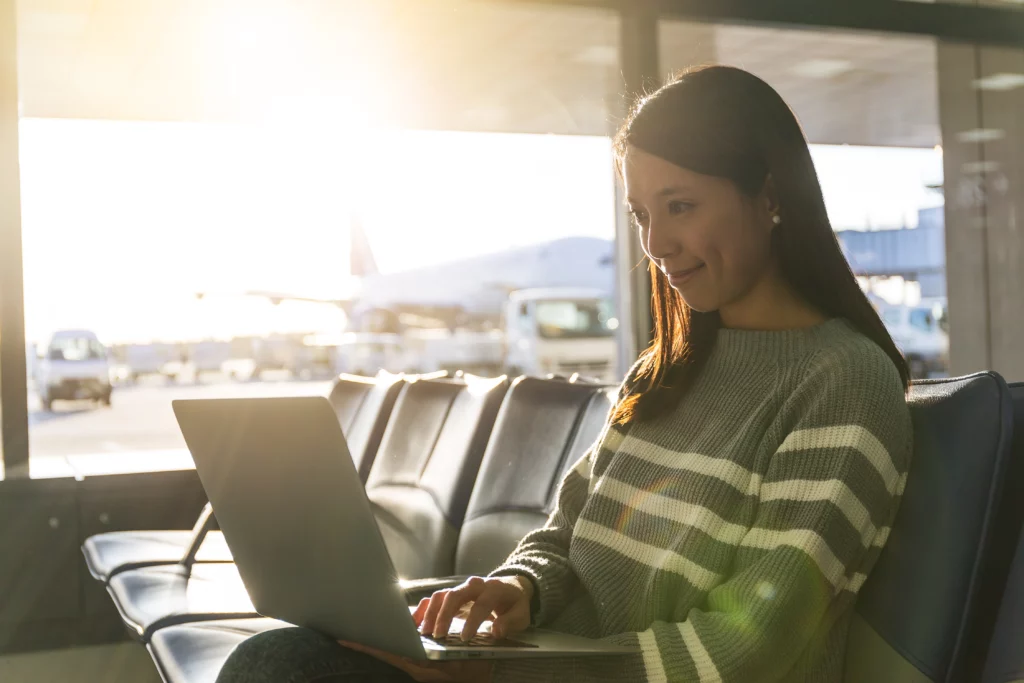 Businesses all have one thing in common: they must manage the spending of their personnel. This management is not optimized for the majority of them. According to the GBTA (Global Business Travel Association) Foundation, expenditure management might take up to 20 minutes per employee. We can all agree that this is a laborious, stressful, and time-consuming process prone to human mistakes. Yet, as the saying goes, "time is money": the more time your staff spends filing costs, the less productive they are. Understanding their pain points first should be your priority.
Things to consider before/while choosing an expense management solution.
1. Define your requirements.
The first step in selecting any software solution is to identify the needs that it must satisfy.
Real-time expense tracking that is optimized
Control and verification are simplified.
Integration with your organization's software (your ERP, for instance)
Technology's uptake and the employee training process.
When the requirements paper is completed, the internal policy on professional expenses must be (re)defined. What kind of expenses is eligible for reimbursement? On average, how long should expenditure management take?
2. Simple expense management and verification.
Because expenditure management digitalization saves time for employees, it is critical to select a solution that simplifies expense validation.
3. Absence of paper receipts.
Having to deal with paper receipts is one of the most inconvenient aspects of expenditure management. They degrade, become unreadable, pile up, become misplaced, etc. It is difficult to properly store them to submit them in a tax audit.
4. How does the software perform in terms of functionality and usability?
a) Application
Can the software system be tailored to your specific policies and guidelines?
Will the software improve the employee experience?
What is the effectiveness and usability of the mobile app and web versions?
b) Usefulness
Have your reporting skills improved?
What type of turnaround time savings are you aiming for?
How quickly and efficiently are policy infractions dealt with?
5. Regulations and compliance requirements.
The ease of availability and access to the complete transaction is a benefit of automated company expense tracking software. As a result, when you capture receipts, record expenses, and settle claims, the entire transaction is saved for future reference.
TrackEx, a travel and cost management tool, allows employees to effortlessly arrange business-related travel while also tracking expenditures, users and roles, auditing, and quick reimbursements.
The time it takes to submit expenses will be cut down by 80%, and the reimbursement process will become more transparent. Also, it enables employees to make informed travel selections while adhering to company policies.
TrackEx's Optical Character Recognition (OCR) technology is based on AI and machine learning. It can scan and recognize information on an invoice (such as currency, date, and bill number) and help employees complete cost reporting in only a few clicks.
TrackEx's Employee Travel Benefit Program gives employees access to discounted airfare and hotel accommodations. Corporates can give this low-cost benefit to their present employees and, more crucially, their families with minimal effort.
TrackEx's mobile app makes it easy to manage to spend. Employees only need a reliable internet connection to view or transfer information anywhere.
TrackEx delivers a custom-built solution for all, irrespective of your diverse needs. For more information, you can book a 90-day free demo yourself.