-Think straight and manage smartly with TrackEx
The right cost-tracking software will help your business save time and money by streamlining how you keep track of your money. Operating expenses include expenses that you can track, such as business meals, travel, entertainment, mileage, and miscellaneous supplies. Unlike fixed costs like rent, variable operating expenses need to be tracked and managed regularly, especially if you have numerous Staff to reimburse.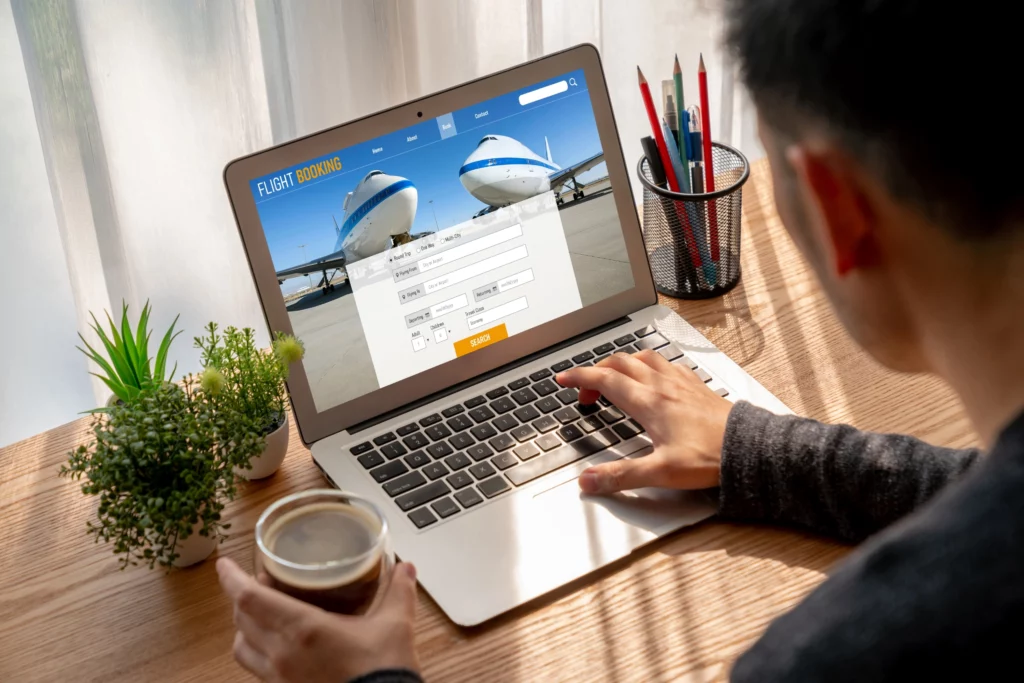 Some of the core features to look for a travel and expense management software are:
Receipt scanning: Take a picture of the receipt, and the software will automatically fill in the merchant name, date of purchase, and dollar amount, creating an expense entry.
Task automation: Expense reports can be generated and submitted automatically after creating an expense item.
The company is in charge: You can create rules that demand receipts for purchases exceeding a given amount, or you can add a level of approval for expense reports submitted by specific employees, employee groups, or departments.
Analytics and reports: Spending can be tracked by time, employee, department, or vendor, and audit reports on expense policy infractions can be generated. Individual expense reports' progress in the system is also tracked.
But even after knowing all this, how will you recognize the need for a tool? Every business, including yours, has distinct requirements. As a result, it is critical for business owners and leadership teams to first understand their business needs before venturing out into the market to plan. Some questions to be asked before proceeding are:
a. What are the bare necessities for your company?
b. Do you have a large number of claimants and approvers?
c. Do you need a multi-entity capability to integrate offices in other countries?
d. Do you want to keep your current
e. Do you want your existing cost management software to work with your accounting or ERP software?
f. Is it necessary for users to interact with the system while on the move?
g. When do you want the new system to go live?
TrackEx: For you and your employees
TrackEx, a travel and expense management tool, allows you to streamline the per diem expensing process. Fix daily allowances for traveling employees per company preferences or default country rates using the TrackEx per diem module to ensure full compliance with tax regulations. From scanning receipts on the go to sending expense reports – get all done in one tap at TrackEx.
What TrackEx offers:
● Single, unified travel & expense management platform
● Paperless claims submission and reimbursement process transparency
● Gain control and visibility on travel budgets
● Actionable insights
● ROI metrics on travel spends
● Auto approval policy
● 24/7 customer support
Benefits you'll gain after using TrackEx:
● Save up to 70% of your time
● Save more than 20% on your travel expenses
● Boost compliance 3X
● 90% compatibility level integration with critical systems
● Boost decision-making & performance 2X
Book your free demo with us today or visit https://trackex.com/ to know more.